Posted at April 12, 2020 / Carlos Chacin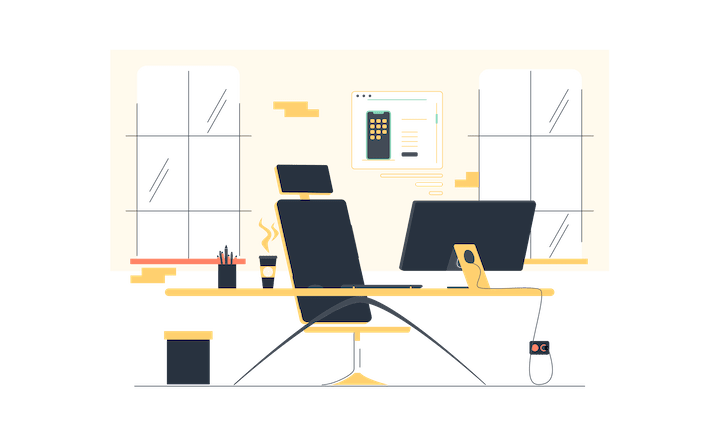 In this article, we are going to compare some of the features of the Immutables.org library, Google AutoValue and Project Lombok:
Generated the Builder pattern by default?
Generated helper methods for, i.e., Optional and List?
The number of lines of code to write?
Required IDE's plugins?
Are the objects immutable?
The three libraries are based on an annotation processor to generate/modify code for us:
Immutable classes
equals, hashCode and toString methods
other utilities
NOTE: Immutables and AutoValue generate new classes with the processor, and Lombok modifies the bytecode of the original class.
Read more ...